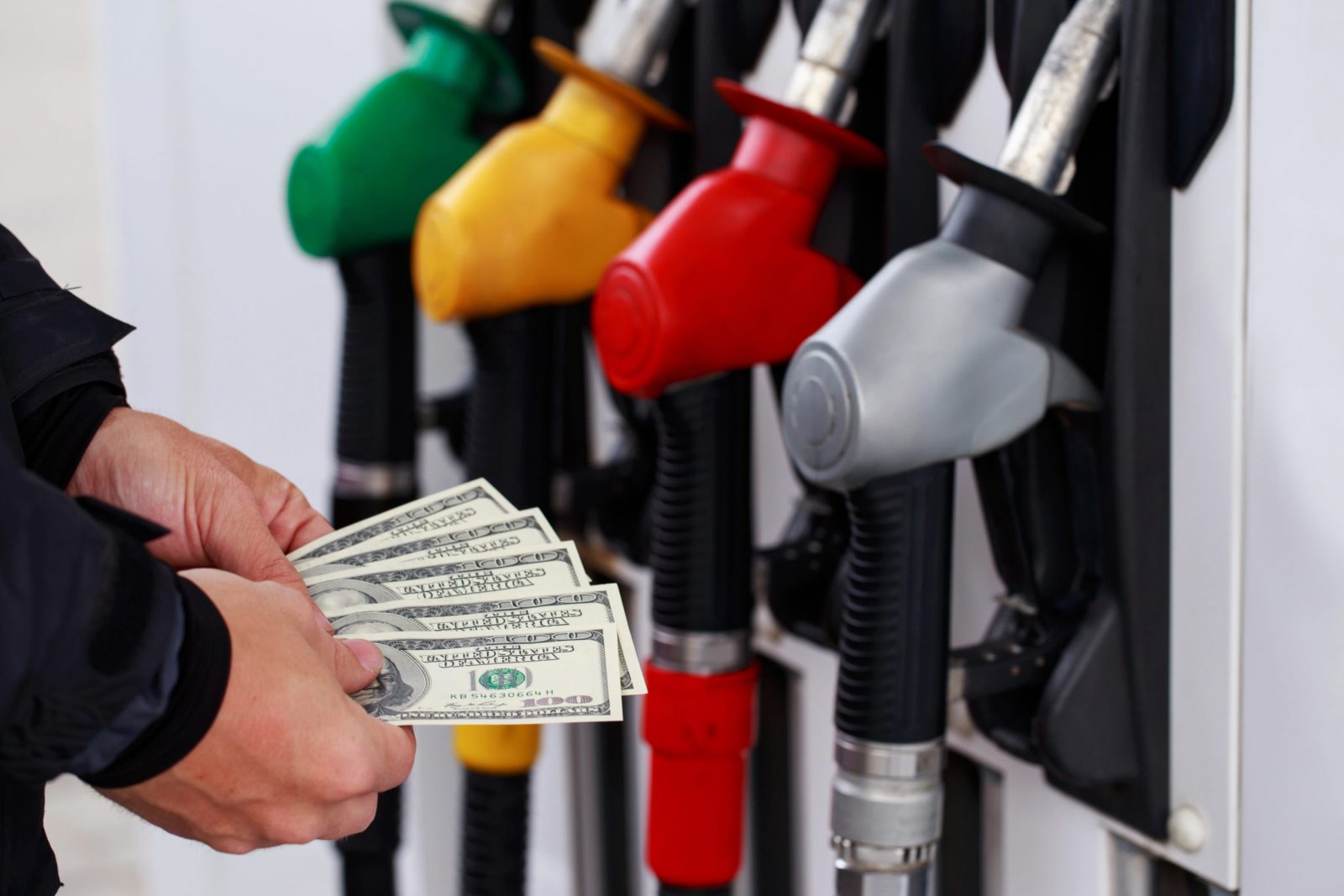 March 18th, 2022
Fuel prices are soaring nation-wide and our pocketbooks are certainly feeling the squeeze. So what's an RV-er to do? With a little planning, you can improve your vehicle's fuel efficiency and increase the time between fill-ups. Here are some easy ways to get the most out of your RV gas mileage.
Plan your route carefully
Take some time to plan out your trip route and avoid gas-sucking situations, like high traffic areas where you're stuck idling, places with strong headwinds, and rough roads.
Camping in one area for a longer period of time obviously saves gas as well. Plan to stay at RV parks and resorts that have activities and plenty of places to explore. Keep the trip close at home to save even more at the pump.
Use apps
Download GasBuddy on your smartphone to find the cheapest fuel stations in your area. Additionally, signing up for a fuel rewards program can save RV-ers hundreds per year, depending on how often you fill-up. Mobil, Shell, BP, Speedy, and many other stations offer these apps for free, and they often feature convenience store coupons, too.
Meanwhile, using an app like Waze can help drivers avoid busy areas, which saves both gas and sanity on a road trip.
Stay up-to-date with maintenance
Regular tune-ups are a must for keeping your RV at peak performance, and even small issues can result in fuel economy suffering. According to KOA, dirty filters, faulty emissions, and out-of-tune engines are all massive fuel drainers.  An oil change and comprehensive vehicle inspection are essential at the beginning of the camping season.
Watch your vehicle's weight
Extra weight decreases mileage by increasing drag and wears out your tires faster. For every 100 pounds of weight, fuel economy decreases by around 2 percent. Before heading out on the road, make sure you've packed just the essentials. Consider traveling with empty gray and black holding tanks. Load up on firewood once you reach your destination instead of beforehand. And take advantage of weigh stations to ensure you're not surpassing the acceptable GVWR limit.
Avoid driving at high speeds
Fuel economy drops significantly for every 5 miles per hour that a standard-size vehicle drives over 60 mph. That means high-speed mileage is even worse for large vehicles like RVs. Use cruise control to maintain a steady speed whenever possible, fight the urge to pass other vehicles, and stay in the slow lane.
Practice better driving habits
Once you've mastered driving at a slower pace, practice gradual acceleration and braking. Not only is this much gentler on your RV, taking it easy will prevent unnecessary fuel use as well. Avoid idling the vehicle at all costs and turn the engine off if you're stopped for longer than a minute as it can majorly affect your RV gas mileage. 
Check your tire pressure
In addition to regular tune-ups, your tires are especially important to keep an eye on. Tire pressure has a big impact on how efficiently your vehicle drives and, in turn, how effectively your fuel is used. Tires that are filled to their recommended level can increase your fuel economy by 3 percent. Make sure to have regular rotations performed as well.
Be mindful of AC
Blasting your dash air conditioner consistently will drain fuel over time and put strain on your RV's engine. While no one wants to sweat it out in a hot vehicle, the AC doesn't need to run all day long to maintain a decent cabin temperature. Remember to change your air conditioning filter at the proper intervals, too. According to USA Today, you can improve fuel economy by up to 10 percent by switching out your old filter for a fresh one.