RV Awnings – Complete Kits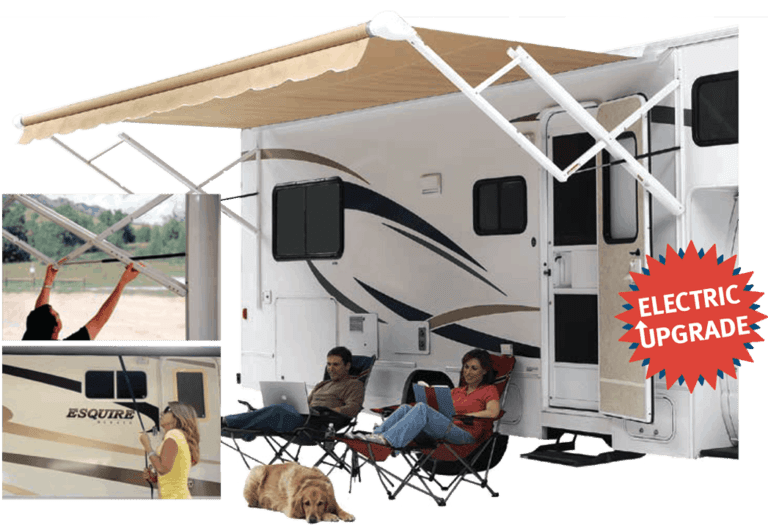 Shop Vista Shades Shop Premium RV Fabrics Shop Heavy-Duty RV Fabrics Shop Fiesta Shades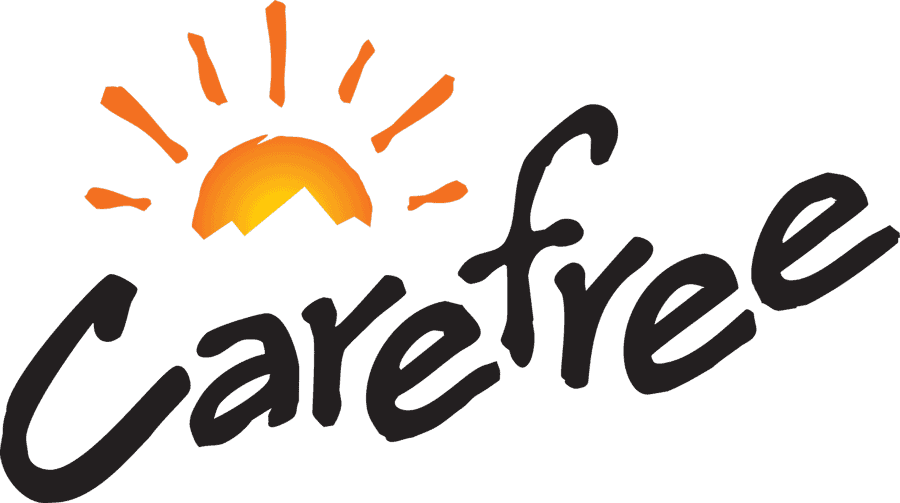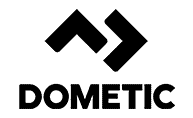 Trusted sellers and installers of the top awning brands for over 40 years
RV Awnings – Complete Kits
Includes hardware and replacement fabric
1st Select Your Awning Type
Awning Type
25%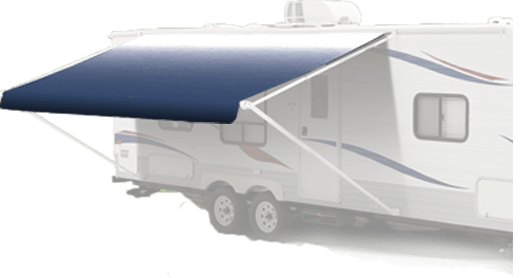 PATIO AWNINGS
Choose from manual or electric patio awnings in a variety of colors, so you can customize the look of your RV. The complete kit includes everything you'll need for proper installation.
starting at $699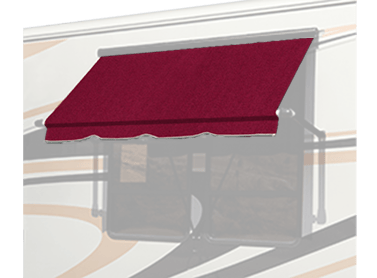 WINDOW AWNINGS
ShadePro has top-of-the-line Carefree RV window awnings for sale. Our wide range of fabric choices and hardware colors are designed to complement any patio awning.
starting at $199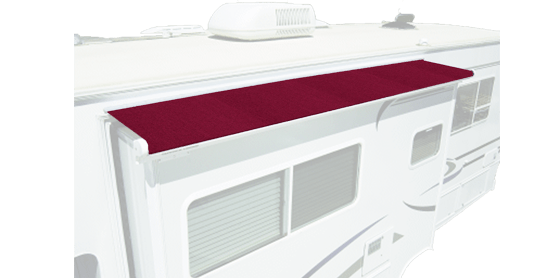 SLIDEOUT COVERS
Shade Pro offers top-of-the-line RV slide-out toppers from Carefree of Colorado. Available in several sizes and colors, allowing you to customize the look of your motorhome.
starting at $282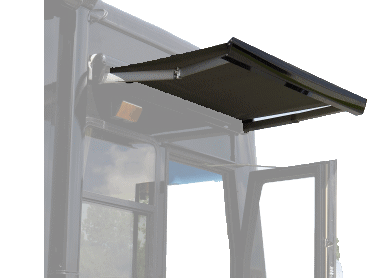 RV DOOR AWNINGS
Marquee over-the-door awnings are designed to match the other Carefree awnings for an elegant, streamlined look. The door model extends at a level pitch for maximum door clearance.
starting at $1,086
SEE WHAT OUR CUSTOMERS ARE SAYING
https://youtu.be/0T5PS9ad1RU

Shop The Travel'r Electric Awning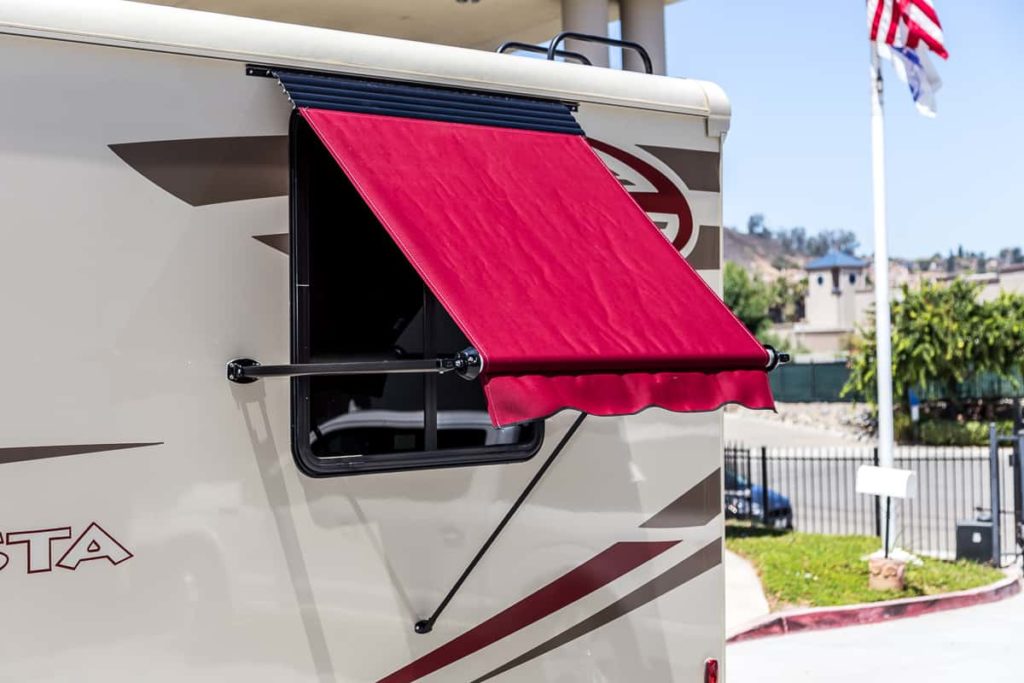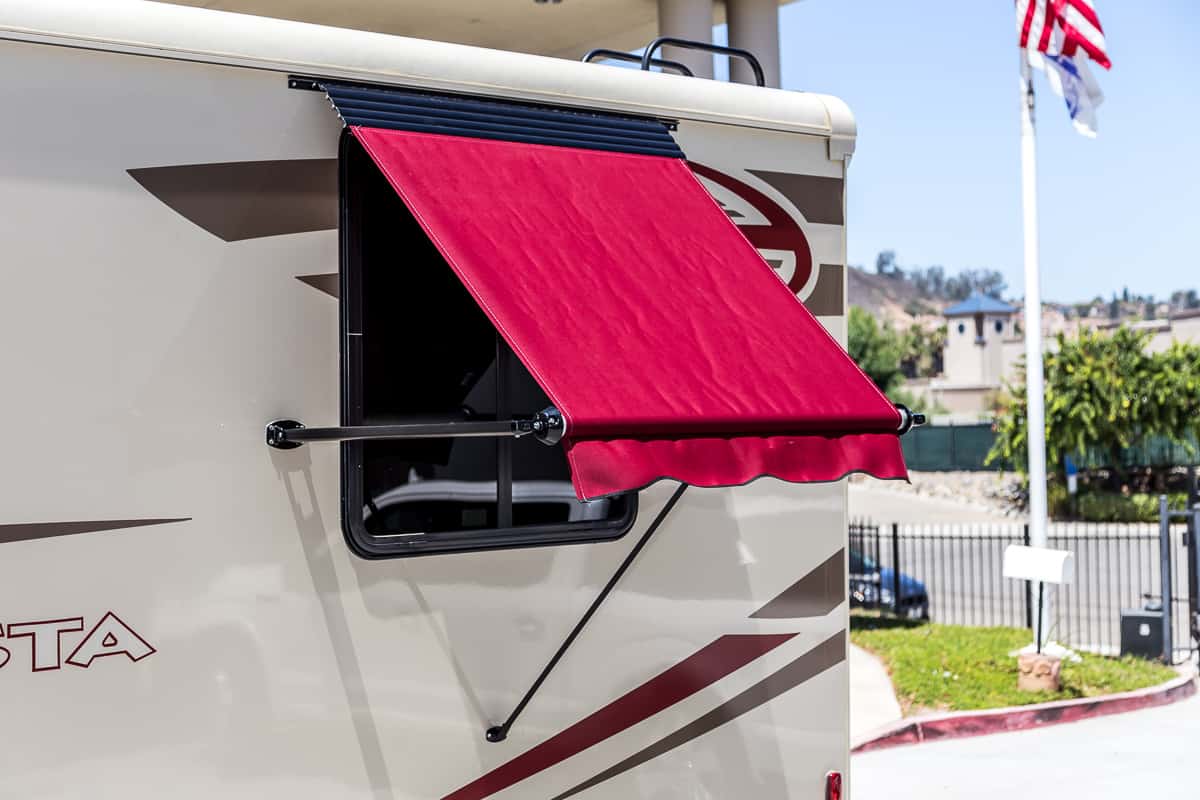 Shop Awning Replacement Fabrics

Are you looking for a replacement awning fabric, not a complete awning replacement?
Shade Pro Makes The Toughest Awning Fabrics On The Market
Shop our large inventory of the highest quality fabrics made to fit Carefree, Dometic, Lippert, Faulkner, Carter or any other RV or camper awning. If you don't see a color or pattern you want, we can custom make an RV or camper awning fabric replacement for you! Because our RV awning fabric replacements are made from the highest-quality vinyl and acrylic materials, you get the most life out of your awnings.