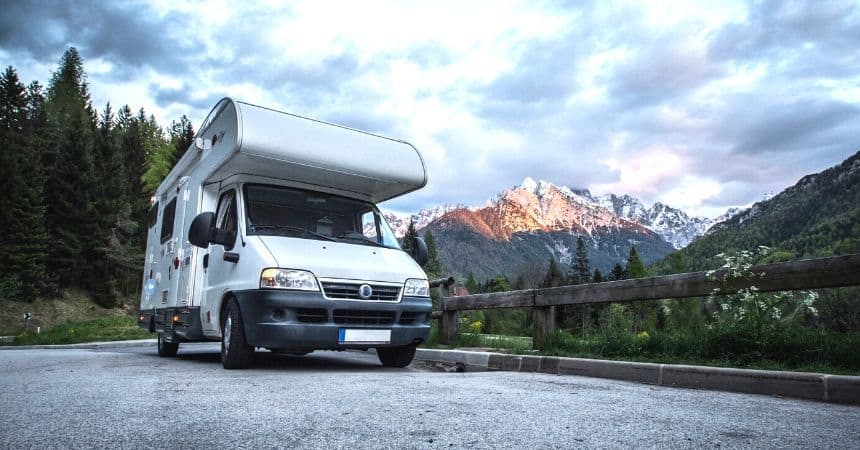 February 25th, 2020
Spring doesn't just mean fresh flowers and warm weather. If you own an RV, spring signals the start of road trip season. However, there are a few things you need to do before you pack your bags and hit the road. After a long winter's storage, it's important to make sure your RV is in good shape and ready for adventure. When vacation starts calling your name, make sure you go through this ultimate spring checklist for your RV first.
Battery and Engine
If you want to get anywhere this spring, you need to make sure your battery and engine can get you there. Check under the hood to make sure the battery still has life. You should also look for any damaged wires. Make sure you top off your engine oil, coolant, and any other fluids that are low. Consider taking your RV in for a check-up—especially if it's been a long winter or if you plan on traveling a lot this year. Maintaining your engine is essential to a long, successful life for your RV.
Clean and Replace
A big part of the ultimate spring checklist for your RV is to walk through and around your vehicle. This is your chance to inspect and clean everything before you take your vehicle out on the road again. Scrub, dust, or vacuum the interior of your RV. Be sure to test all your appliances as you go to look for any issues. Keep an eye out for cracks, leaks, or other damage, especially when washing the exterior. Check to see if you need RV awning replacement fabric, new tires, or any other replacements in or around your RV.
Water System
Taking care of your water tanks is a huge part of RV maintenance. Before winter, you probably drained your tanks and used RV-safe antifreeze to keep the pipes from freezing. When spring comes along, it's important to flush out the last of the antifreeze in all your tanks. As you drain and refill your tanks, check your pipes, faucets, and all other parts of the water system for leaks or water damage. By addressing any potential issues now, you make the rest of the RV season much easier and more enjoyable.