Vista Shades
Drop RV Awnings

105 Reviews
"Best add on to my RV. Easy to install and it looks and works great…"
– William R. (Verified Buyer)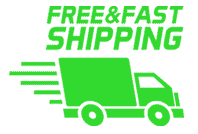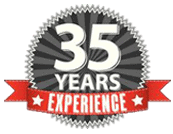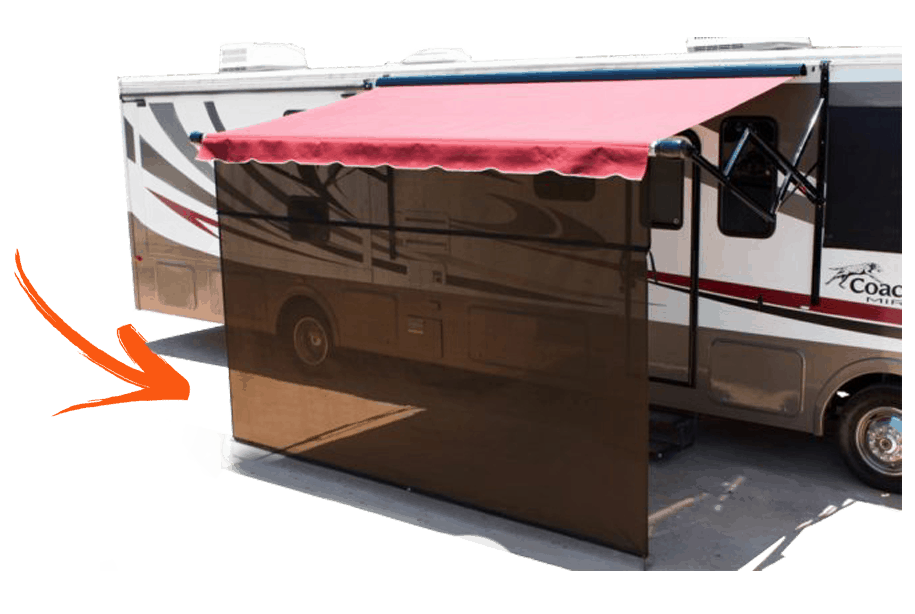 Rip resistant, UV resistant & cuts approximately 85% of the sun's light
VISTA SHADES
Free shipping for orders over $99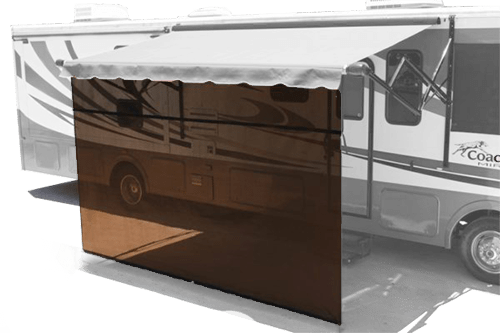 Zipper Vista Shade
For Electric & Manual Awnings
The top slides into the empty slot of your awning. The top portion stays in your awning and just unzip the lower portion before rolling up the awning. It is simply the easiest shade to set up on the market today.
starting at $109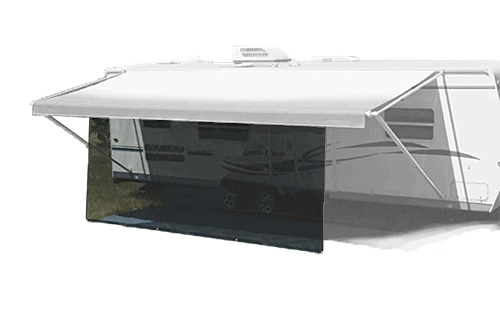 Manual Vista Shade
For Manual Awnings
An open-weave fabric that cuts approximately 85% of light to help keep you cool and comfortable. Our unique vinyl coated polyester fabric will provide years of use. Simply slide the Vista Shade into the pull strap slot of your awning.
starting at $79
https://www.youtube.com/watch?v=klSs6XQ3VMw
SEE WHAT OUR CUSTOMERS ARE SAYING
Not All RV Awning Screen Shades Are Created Equal!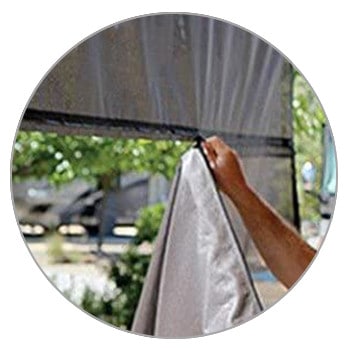 EASIEST INSTALLATION
The Zipper Vista Shade is the only RV awning shade made specifically for 12V RV awnings. It is simply the easiest shade to set up on the market today. It comes in two pieces: a 6 ft. Body and an Insert. The insert stays on your awning attached to the roller tube.
VARIETY OF COLORS & SIZES
Fabric color options: Black, Brown, Grey, Tan
Finished width in feet: 8, 10, 13, 15, 17, 19 
Drop length options in feet:  6, 7, 8, 9, 10, 11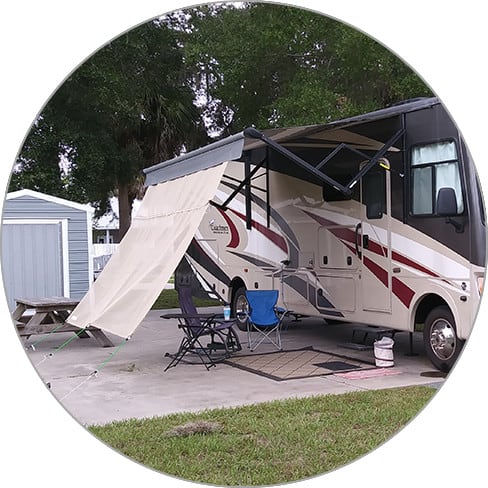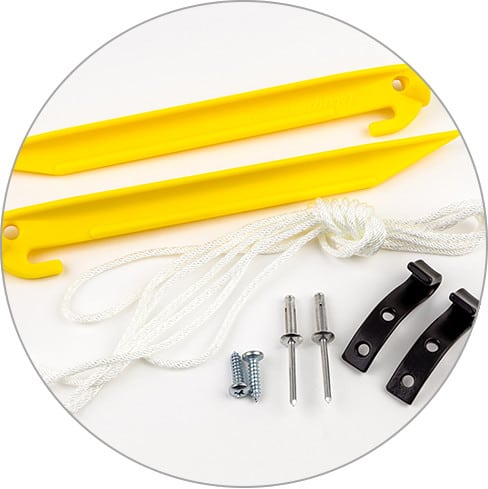 COMPLETE KIT
Grommets and Ground Stakes
Fits scissor-arm truss style awnings like Carefree Eclipse, Travel'r, and Dometic Weatherpro
Open-Weave Fabric cuts approximately 85% of light to keep you Cool and Comfortable
The only RV Awning Shade made specifically for 12V Electric RV Awnings
Frequently Asked Questions
How do I measure for the Vista Shade?
Measure the width of the awning fabric, roll the awning all the way out and measure from the bottom of the roller tube to the ground.
you would then order the screen that fits, after you have your measurements you can call customer service to assist you in ordering. 800-328-5100
Body? Insert? Overall drop? I'm lost. Please explain how to select the right size.
We are talking about the Height of the Vista Shade. If you ordered an 8′ tall screen (drop), it would have a 2′ insert that stays in the awning. This simply slides into the roller tube and stays there. When you want to use the entire screen, zip the 6′ (body) to it and its now 8′ tall. We do this because most people can reach 6′ without a ladder. If you need more help please call customer service 800-328-5100
How do I know if the Vista Shade will work with my awning?
The Vista Shade is made to work with most awning manufacturers. Check the roller tube and look for an available slot. If you have one open at the bottom, the Vista Shade can slide into that slot. If you are using that slot for something else like a light bar, you will not be able to use the Vista Shade and the LED bar at the same time. 
I have a 2008 Forest River Charleston with a Carefree Awing that is 20 wide. I wanted to order your 19′ wide x 11′ drop. Three Questions: 1) Will the ribbing slide into my electric awing roll? 2) How much (length) will be on the awing roll? 3) How many grommets are on the bottom?
1) Yes the polycord is sewn in and it will slide right into the roller tube. It goes in the accessory slot.
2) 5′ will hang down when you roll the awning out. The body that you attach by zipper is 6″ giving you a total of 11′ drop.
3) There are 5 grommets
I have cyclone toy hauled and my awning 18 feet long just cover and my second awing is 11 feet wide what sizes would for my rv have 10 feet drop also
For these awnings, you would need to order the 17′ and 10′ wide Vista Shade. This should give you shades that are the exact same width as your fabrics.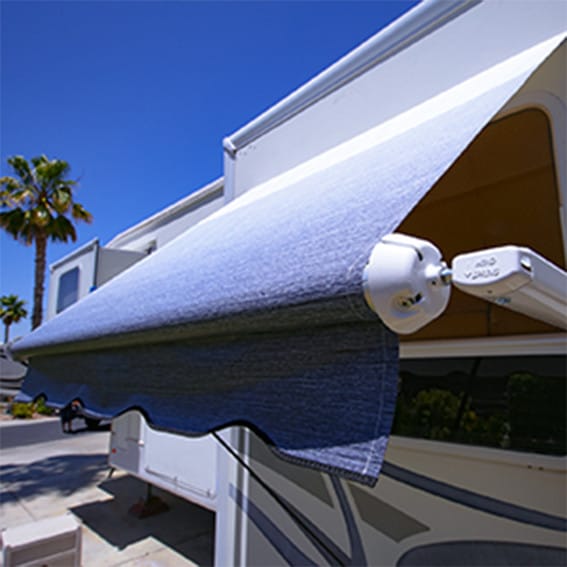 LEADERS IN RV AWNING CUSTOMER CARE
With more than 40 years of RV Sun and Shade control experience, ShadePro has become an industry leader in price, quality, and customer service.
You can rest assured that you will receive the best quality products and service when ordering from ShadePro. If you have any product questions or concerns we are here to help. Our world-class customer support team offers guidance and education on products and the installation process. Please give us a call at 800-328-5100.
Fits Most Brands Of Awnings




EXPERIENCE THE DIFFERENCE
With over 40 years in the recreational vehicle sun and shade control business, ShadePro has become a trusted leader in helping RV enthusiasts optimize their rigs and travel adventures.