Description
These are the finest
Truck & Van Dash Covers cover available. Don't let the sun destroy your dash. Our exclusive non-slip sponge rubber backing holds the cover securely in place. Pets won't slide.
No Glues, No Hooks, No Modifications and No Slip!
Unique Non-Slip Backing . . . No Fasteners or Adhesives!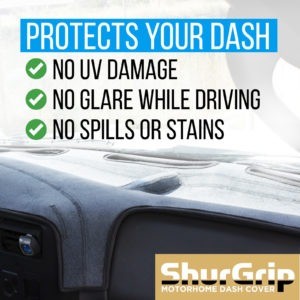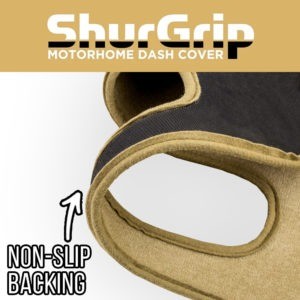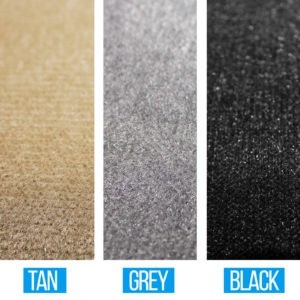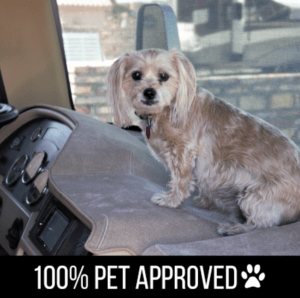 If your truck or van is not listed, please call us at 800-328-5100.
The Truck & Van Dash Covers are available in luxurious velour fabric that's easy to clean and pet hair vacuums right up.
Note: Some plastic molded dashes may discolor temporarily. Remove the cover for several weeks and color will come back.