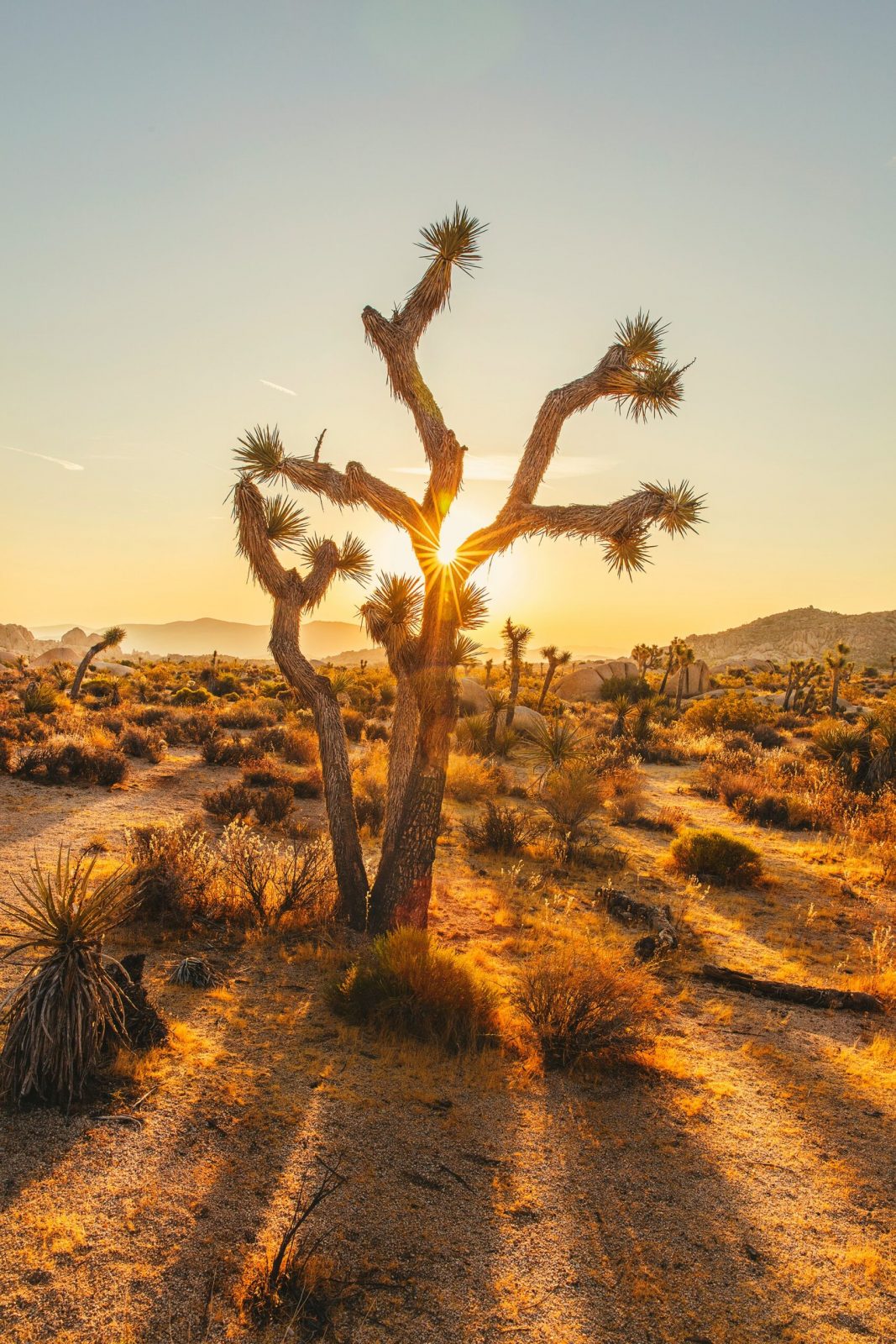 October 23rd, 2023
As the desert sun begins to shine brighter and Winter approaches, it's time for RV'ers to prepare for an unforgettable adventure in the arid landscapes of Southern California and Southwest Arizona. The desert season offers incredible opportunities to explore breathtaking vistas, encounter unique wildlife, and experience the serenity of nature. However, to truly make the most of your desert trip, it's crucial to ensure that your RV is properly prepared and equipped for the journey ahead.
Assessing the Condition of Your Awnings
Before embarking on your desert adventure, it's vital to assess the condition of your RV's awnings to ensure they are ready to provide the much-needed shade during scorching days. Awnings not only shield you from the intense desert sun but also create a cozy outdoor living space where you can relax and unwind. Here are some important factors to consider:
Fabric Quality: Begin by carefully inspecting the fabric of your awnings. Check for signs of wear, such as fraying, tears, or fading colors. Any significant damage could compromise the effectiveness of the awning and the integrity of the fabric, so it's important to address it promptly. If the fabric seems worn, consider replacing it with a new one to ensure optimum shade and protection. Our team of installers can come right to your location in most of Southern CA and Southwest AZ.
Mechanical Components: Next, focus on examining the mechanical components of your awnings. Check the functionality of the arms, braces, and springs. Ensure that they open and retract smoothly without any obstructions or unusual noises. Lubricate the moving parts if necessary to maintain their optimal performance. Additionally, inspect the awning's frame for signs of rust or corrosion, as these can weaken its structure and compromise safety.
Weather Resistance: Desert trips often entail encountering sudden weather changes, such as sandstorms or gusty winds. Ensure that your awnings are capable of withstanding such conditions. Check your locking mechanisms to ensure the awning can be closed quickly in case of strong winds. Even if your awning has a wind sensor, it is important to not rely on that feature. By the time your sensor tries to close your awning it could already be too late. Remember to close your awning before you leave your campsite!
Essential Safety Checks for a Desert Adventure
While awnings are a crucial component of your RV, several other elements demand your attention to ensure a safe and enjoyable desert trip. Let's explore some key areas you should inspect before hitting the road:
Tires and Brakes: Start by thoroughly examining your RV's tires. Check for signs of wear, such as low tread depth or cracks. Ensure that the tires are properly inflated according to the manufacturer's recommendations. Additionally, inspect the brakes for responsiveness and any strange noises. Adequate tire and brake maintenance are essential for safe travels through the desert's challenging terrain.
Battery and Electrical System: A functional battery and electrical system are crucial for a hassle-free trip. Check the battery's charge and ensure it's holding power. Inspect the electrical connections, fuses, and circuit breakers for any issues. Also, test the functionality of all interior and exterior lights to avoid any surprises during nighttime travels or while setting up camp in the desert.
Plumbing and Water Systems: Properly functioning plumbing and water systems are essential to ensure a comfortable trip in the desert. Inspect the water hoses, fittings, and tanks for leaks or damage. Check if the water pump is working effectively, providing adequate water pressure. Additionally, ensure that all plumbing connections are secure and that the toilet and shower are in good working order.
Explore popular deserts in Southern California and Southwest Arizona where our Team can service your awning!
Yuma, Arizona, is renowned for its incredibly sunny weather, making it the perfect destination for those seeking warmth and outdoor adventure. Here are some of the best places to explore in Yuma during the desert season:
Yuma Territorial Prison State Historic Park: Begin your journey through Yuma's history by visiting the Yuma Territorial Prison, a fascinating glimpse into the Wild West. Wander through the old cell blocks and learn about the notorious inmates who once resided here.
Gateway Park and the Ocean to Ocean Bridge: Enjoy scenic walks along the Colorado River while taking in views of the historic Ocean to Ocean Bridge. The park is perfect for picnics, birdwatching, or simply unwinding in the sunshine.
Imperial Sand Dunes: If you're a thrill-seeker, a trip to the Imperial Sand Dunes, located a short drive from Yuma, is a must. These mesmerizing sand dunes offer opportunities for off-roading, sandboarding, and unforgettable desert sunsets.
Yuma Quartermaster Depot State Historic Park: Explore the rich history of Yuma's military past at this well-preserved depot, complete with historic buildings and artifacts.
Parker, Arizona, is another delightful desert destination that boasts a unique connection to the Colorado River. This town offers outdoor activities and recreational opportunities for all ages. Here are some of the best places to visit in Parker during the desert season:
Lake Havasu: Just a short drive from Parker, Lake Havasu is a desert oasis known for its crystal-clear waters and beautiful beaches. Enjoy water sports, fishing, or simply relax by the lake.
Parker Dam: Visit the famous Parker Dam, which stands as one of the world's largest dams. You can take a guided tour to learn about the dam's history and its role in managing the Colorado River.
Bill Williams River National Wildlife Refuge: Nature lovers will appreciate the serene beauty of this wildlife refuge, where birdwatching and wildlife viewing are popular activities.
Buckskin Mountain State Park: This state park, nestled along the Colorado River, is a great spot for hiking, picnicking, and camping. It's a wonderful place to reconnect with nature in a peaceful desert setting.
As you get ready for your desert journey, remember it's more than just a season; it's a chance for enduring memories. Prioritize safety and comfort, and let curiosity guide you. Whether exploring the Yuma Territorial Prison's history or seeking serenity at Buckskin Mountain State Park, the desert season has something for everyone. May your travels be secure and unforgettable, and may your awnings offer the perfect amount of shade. Here's to safe and memorable RVing adventures, embracing the enchantment of the desert!