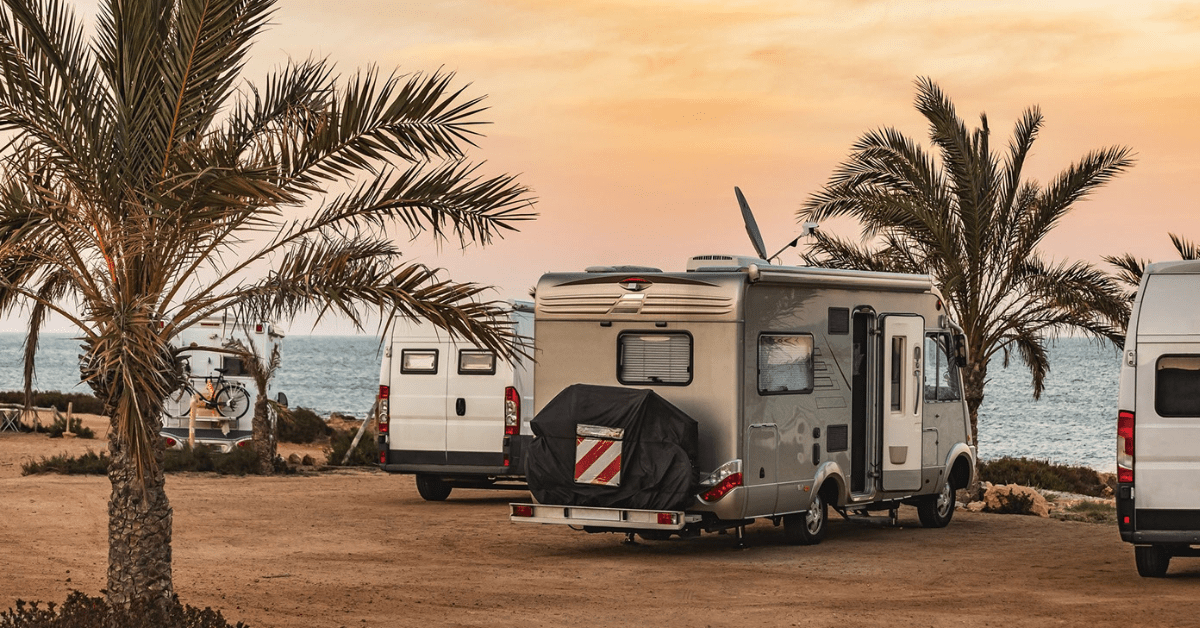 January 6th, 2023
Are you dreaming of escaping the cold and heading to a warm-weather RV destination? Look no further! We've compiled a list of the top destinations for RVers seeking sunshine and warm temperatures. From the sunny beaches of California to the desert landscapes of Arizona, there's a warm weather RV escape for every type of traveler. Pack up your RV and get ready to hit the road to one of these amazing destinations.
Florida Keys:
With crystal clear waters, endless sunny days, and a laid-back island vibe, the Florida Keys are a top choice for RVers. Key West, the southernmost point of the United States, is a must-see stop on any RV trip to the Keys.
Arizona Desert:
The Southwest is known for its beautiful desert landscapes and warm weather, making Arizona a perfect RV escape. Explore the red rock formations of Sedona, visit the Grand Canyon, or take a scenic drive through the Apache Trail.
California Coast:
From the sunny beaches of San Diego to the redwood forests of the north, California has something for every type of RVer. Head down the Pacific Coast Highway for breathtaking ocean views and stop at popular destinations like Santa Barbara and Big Sur.
Texas Hill Country:
With its mild winters and hot summers, the Hill Country of Texas is an ideal RV escape. Visit the Lyndon B. Johnson State Park and Historic Site, take a dip in the natural spring-fed pools at Jacob's Well, or go for a hike in the Hill Country State Natural Area.
Don't let the sun ruin your RV vacation – bring along a Vista Shade for the ultimate protection from the elements. With a variety of sizes and styles to choose from, you'll find the perfect awning shade to fit your needs. No matter where you go, make sure to follow Leave No Trace principles and practice responsible camping to help preserve these beautiful destinations for future generations to enjoy. Happy travels!