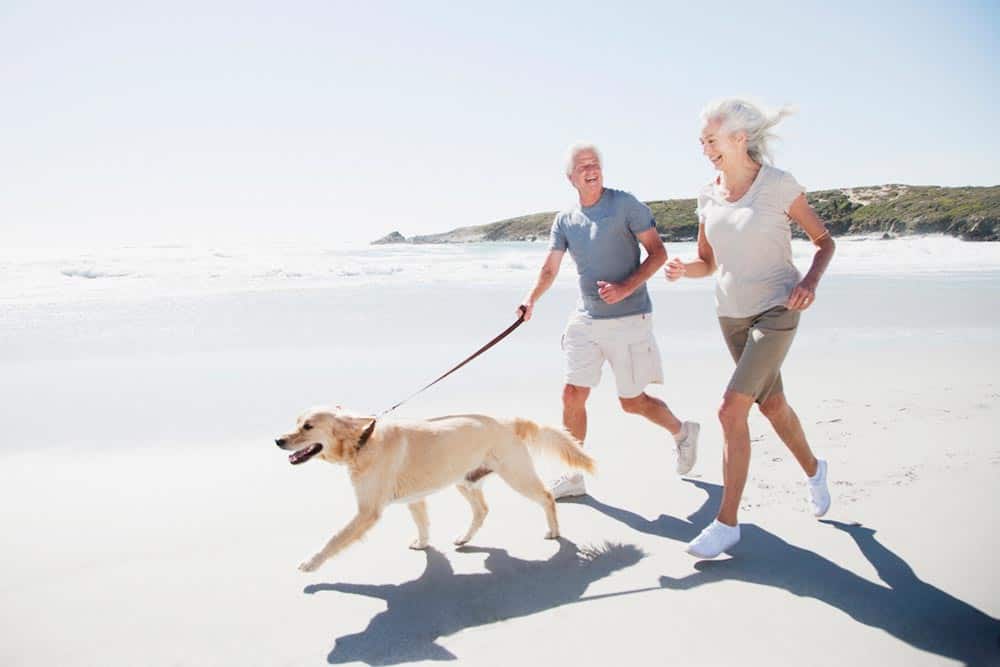 October 14th, 2020
snowbird noun
:  one who travels to warm climates for the winter
With that graceful moniker, Canadian snowbirds close up their summer homes every October and November and flock south to warmer communities for winter. Some cruise the waterways and some fly. Many thousands ready their RVs and vans for a scenic drive to a comfortable spot in a winter camp or resort dedicated to full-time campers. Make no mistake: the annual migration of snowbirds means big business for the US and Central and South America.
The United States is by far the most popular destination for Canadian snowbirds. A common language, proximity to American healthcare, and reliably warm locations are just a few of the reasons. Add the spectacular variety of geography and accessibility of golf courses and other warm-weather sports. American RV resorts offer a wide spectrum of affordability for RVers; there is truly a place for everyone.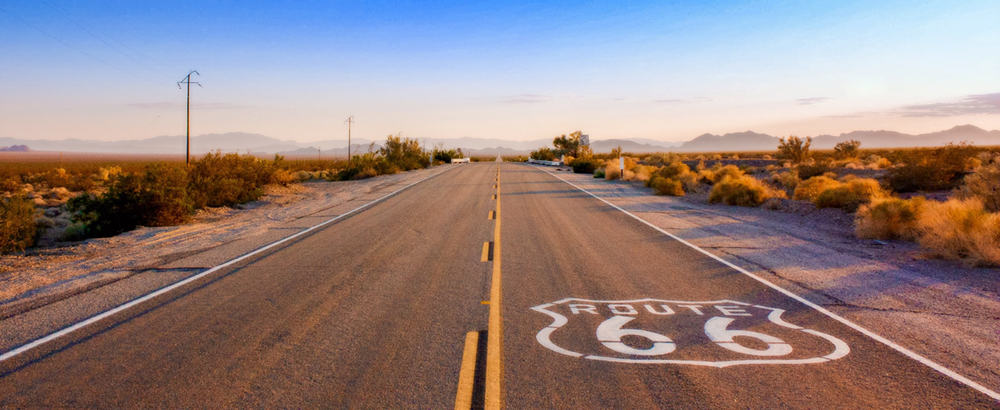 Rte. 66…and Beyond
For newbies to warm weather exploration, the most popular American destinations for Canadian snowbirds (and frankly for snowbirds "of every feather) are listed below:
Arizona offers a comfortably dry and very warm climate, seriously epic mountain ranges, and possibly more golf courses to the square mile than any other place in America. Best of all, in Arizona, ShadePro technicians service RVs on-site across the state. 2020 has challenged us all – for repair and installation of ShadePro products, let us come to you!
California – what's not to love, from desert to ocean, this is the state known for its open-minded and relaxed lifestyle known as the "Cali state of mind." RV short- and long-term camping is available across the state, from affordable state parks to resorts that offer substantial luxury for a price.
Florida – the well-known Sunshine State; from Miami and Fort Lauderdale and dozens of more senior-friendly cities on the East Coast, to Sarasota, Fort Myers, and Naples on the West Coast, Florida is uniquely hospitable to its winter population.
States gaining a foothold for wintering snowbirds in recent years are New Mexico, South Carolina, Texas, Mississippi, Louisiana, and Puerto Rico, which is not only less expensive but offers truly marvelous geographical beauty in the form of mountains, beaches, and even coastal plains. Horseback riding along the Isla de Vieques, anyone?
Wait. Look. Listen. Proceed.
2020 has turned this happy rhythm upside down, however temporarily. Routine preparations for travel have now become a frustrating gauntlet of safety measures, delays, and closings.  None of us is immune, and news outlets remind us regularly that the 55+ senior demographic has been particularly affected.
But don't despair quite yet. This year we've witnessed countless elegant solutions to seemingly unsolvable problems, so finding a way to travel south of the Canadian border is one more challenge to meet–and conquer!
The key is to research first, know the barriers (quite literally), and plan well. This year calls for a willingness to pay close attention to news updates, take advice on maintaining good health, and to be willing to pivot, as necessary.
If Florida is too crowded, consider South Carolina's wide-open beaches and barrier islands. Is this the year you explore the bi-ways of rural America? East and West Coast populations are more concentrated than New Mexico, for example, which is every bit as magical, and offers mountains and deserts alike.
Ultimately, of course, it's safety first.

Stay Cool, Man
At this writing, all Canada-US land borders are closed to all but essential travel until at least Oct. 21st. What does that mean? Very simply, commercial travel remains open in order to maintain supply chains, while tourism and recreational travel remain closed. Read: Canadian snowbirds have less time than usual to consider options.
Shipping recreational vehicles is still a possibility, and worth some research, as prices vary.  Air travel between Canada and the US is open again, so RV owners who store vehicles permanently in the USA are in luck. But if you plan to drive and your time is flexible, it may be worth it to remain in a holding pattern.
As you wait, now is the time to make improvements to your RV or van. Install that RV awning you've had your eye on!
There couldn't be a better time to install Internet for RV. Connect in order to work remotely, and stay connected for safety.
Find out if your destination rental agreements are flexible.
No special DL required for Canadian visitors: consider renting an RV in the US this year.
On the Road Again
Have faith! Chances are you're likely to make it across the border, if a little later than usual. But once you're on the road stateside, are you clear on your destination? This year, make sure beforehand that your favorite campgrounds are actually open.  A quick online search will keep you updated. (Here's where that Internet for RV comes in handy!)
Commercial American campgrounds and RV parks are open according to each state's guidelines, which vary.
State Parks and State Forests are also following state guidelines.
United We Stand
Canada and the United States are like-minded in the pursuit of health, happiness, and prosperity, especially this year when safety is the #1 goal. There is no better virtual starting point for Canadians planning to winter in the warm southern climates of the United States than The Canadian Snowbird Association. Find current updates on travel, information on favorite destinations, helpful advice on insurance, tax laws and forms, and lively conversation and articles.
Here at ShadePro we wish you memorable, healthy adventures for the 2020/2021 Winter Snowbird Season–wherever you land. Explore, stay nimble, and remember to maintain the two-metre rule eh!